Our Mission
YUST PUST Foundation (YPF) is committed to advancing educational and humanitarian efforts in Northeast Asia through Christian-based spiritual, academic, and financial resources in North America.
About Us
Since 2010, we have played a vital role in raising public awareness, recruiting faculty, and providing financial management for our educational institutions. We also assist with humanitarian efforts benefiting vulnerable children in the region.
Our organization consists of dedicated volunteers who have experience teaching on the ground at our schools and are passionate about humanitarian aid efforts in Northeast Asia.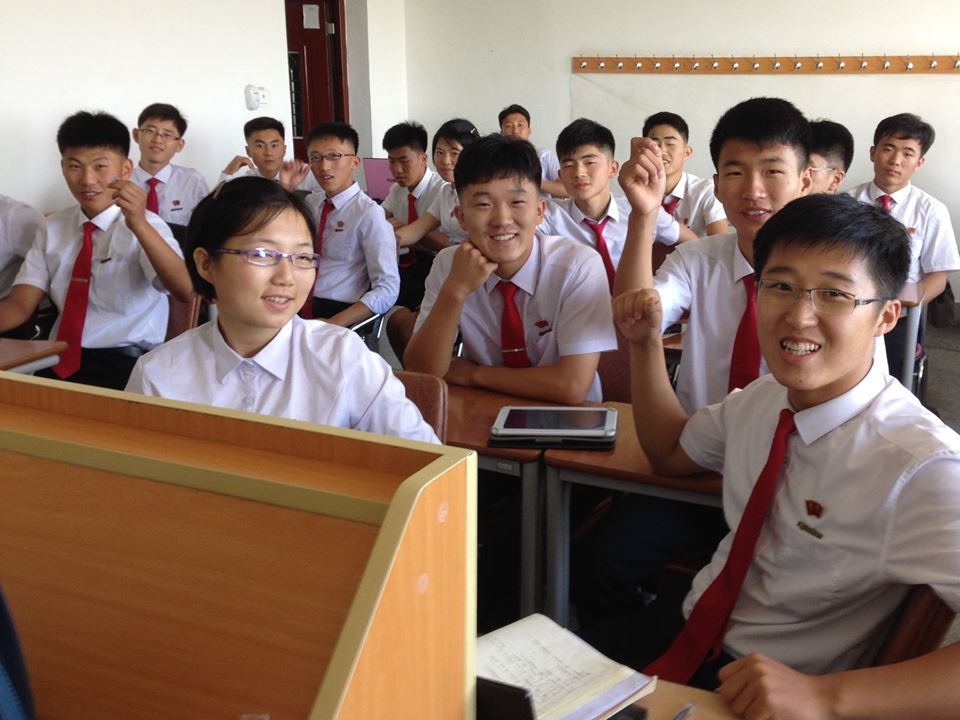 Our Vision
As a faith-based, 501(c)(3) nonprofit organization, YPF seeks to expand the mission of our affiliated institutions by providing financial support, recruiting like-minded faculty members dedicated to educating and equipping students to become key members of their societies, and raising awareness about these important efforts. We are also committed to creating opportunities for children in need by providing life-saving humanitarian aid.
In pursuit of this vision, YPF:
Facilitates and mobilizes support from North America

Acts as the main source of communication in North America for YUST, PUST, and the Children Feeding Program

Maintains and develops a network of supporters in North America who seek to participate and collaborate in partnership with our efforts

Upholds the highest standards of financial transparency and accountability to ensure donor trust and legal compliance