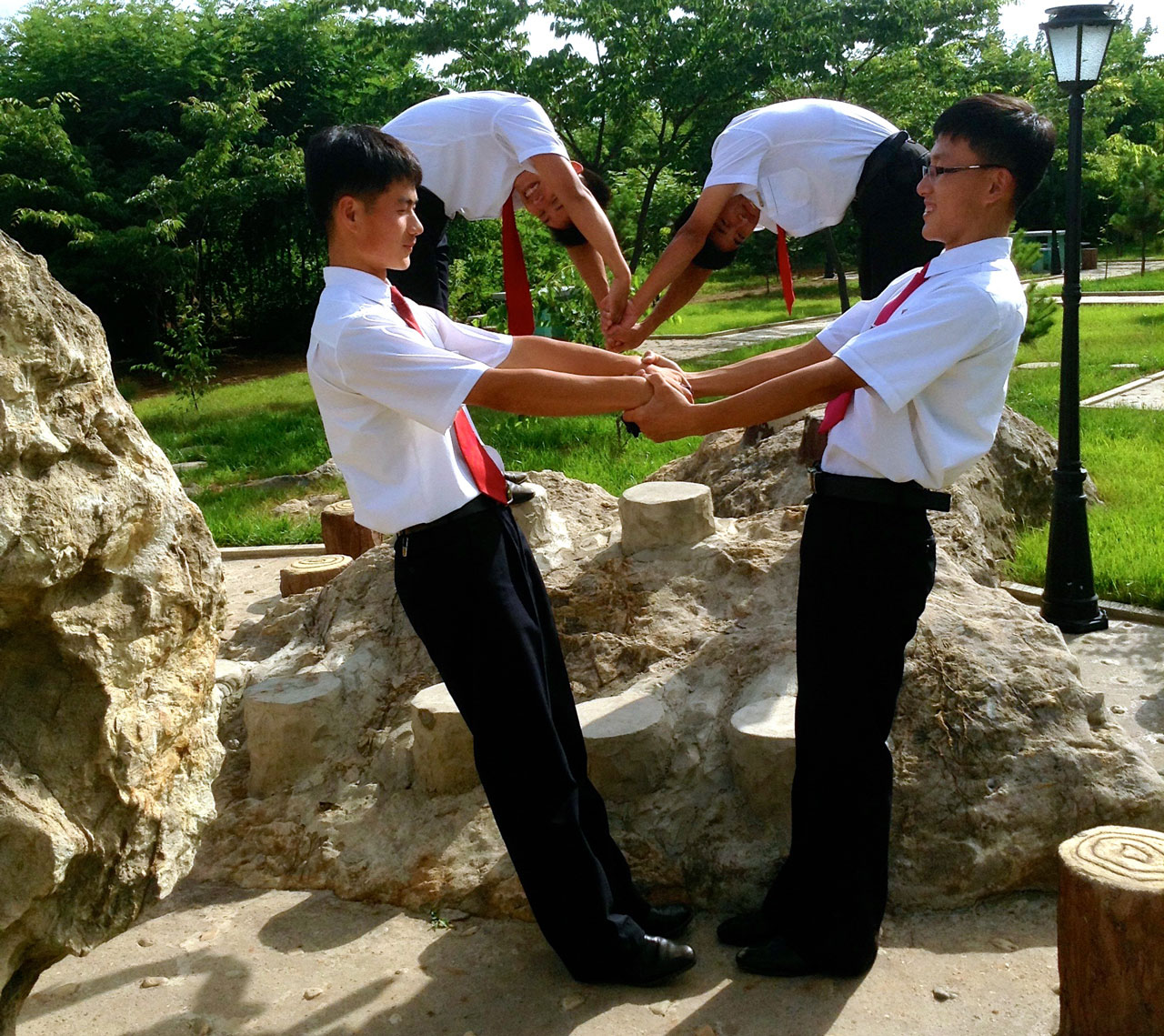 Our Mission
YUST PUST Foundation (YPF) is committed to advancing the educational and humanitarian efforts of the Yanbian University of Science and Technology (YUST), Pyongyang University of Science and Technology (PUST), North Korean Children Program (NK Children), and Yanbian International Academy (YIA) through Christian-based spiritual, academic, and financial resources in North America. We seek to bridge these projects to North American organizations and individuals who share a passion for their mission.
---
Our Vision
As a faith-based, nonprofit organization, YPF seeks to expand the mission of our affiliated institutions by providing financial support and recruiting like-minded faculty members dedicated to educating and equipping students to become key members of their societies. In addition, YPF is dedicated to creating more opportunities for children in need by providing life-saving humanitarian aid.
To accomplish these goals, YPF shall:
Mobilize and facilitate support from North America
Act as the main source of communication in North America for YUST, PUST, NK Children, and YIA
Establish a network of supporters in North America who seek to participate and collaborate in partnership with YPF
---
Our Projects
---
Our Sister Organizations
NAFEC
is based out of Seoul, South Korea and its mission is to work towards responsible academic and social development in Northeast Asia. It works closely with YUST, PUST, NK Children, and YIA to help them fulfill their missions by raising public awareness, recruiting faculty, facilitating financial support, and providing governance and financial accounting for the schools. Its office also serves as a central hub for faculty members before they journey to YUST and PUST, as well as for Board and other international leadership meetings. YPF and NAFEC often work in cooperation with each other to ensure the proper handling and disbursement of funds.
The
PUST DMS Foundation
is a US-based nonprofit organization dedicated to specifically supporting PUST's Division of Medical Sciences. Their mission is to increase awareness, recruit faculty, and raise financial support for PUST DMS.
8199 Southpark Ln, Ste 120, Littleton, CO 80120
foundation@pustdms.org
NEA Canada is the Canadian equivalent of YPF, also supporting the missions of YUST, PUST, NK Children, and YIA.
200 Racco Pkwy, Thornhill, ON L4J 8X9, Canada
neafoundation@gmail.com
+1 (905) 881-2999