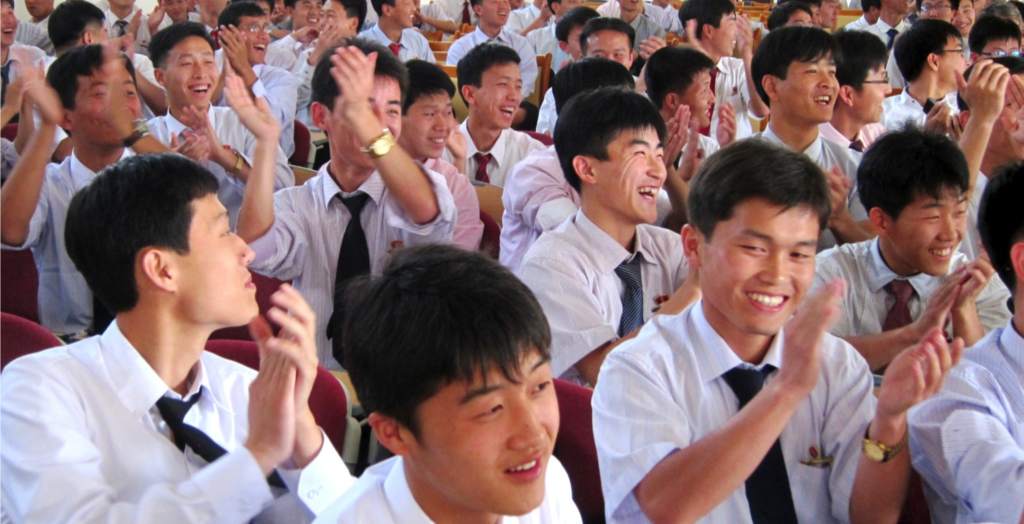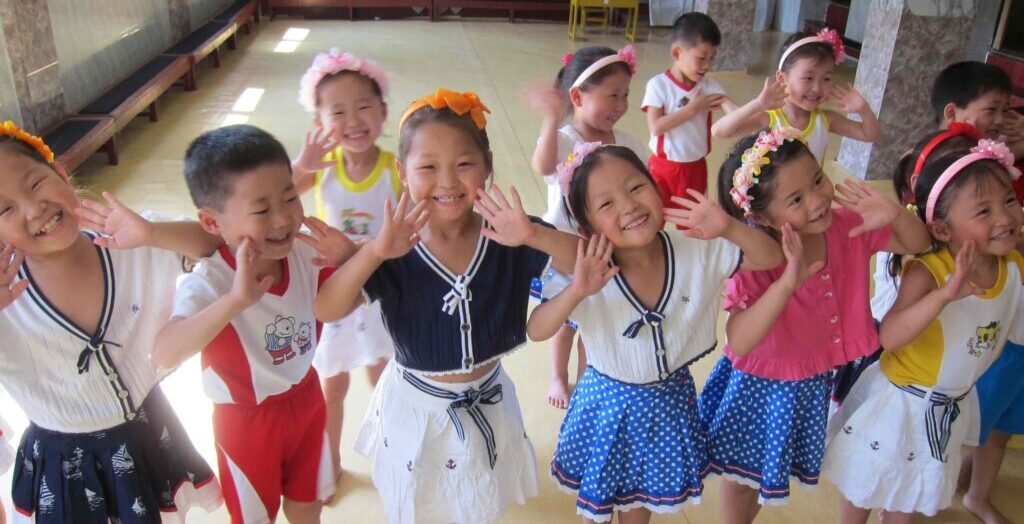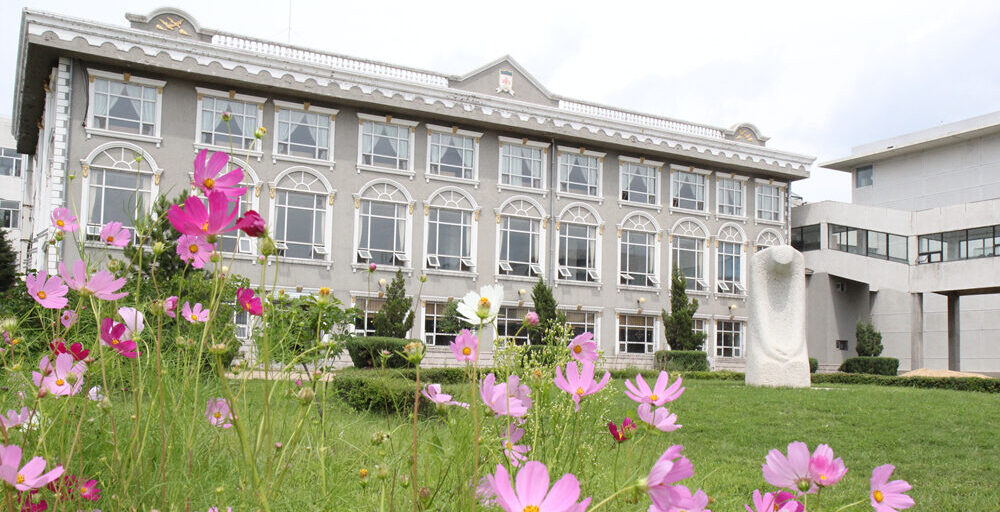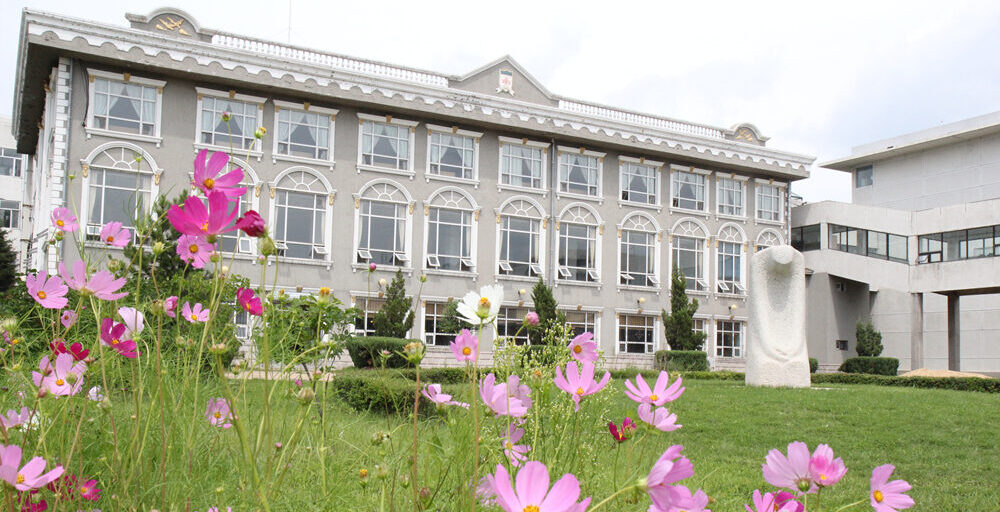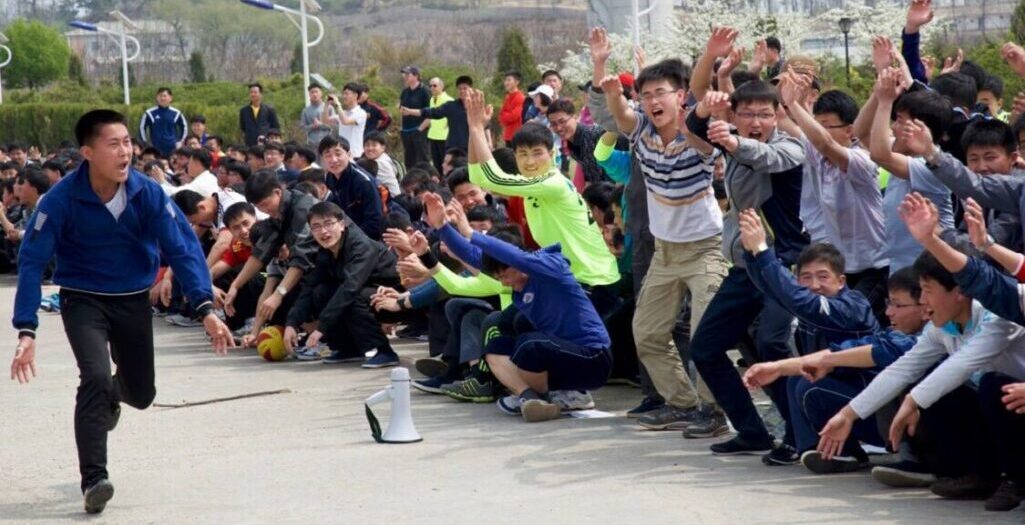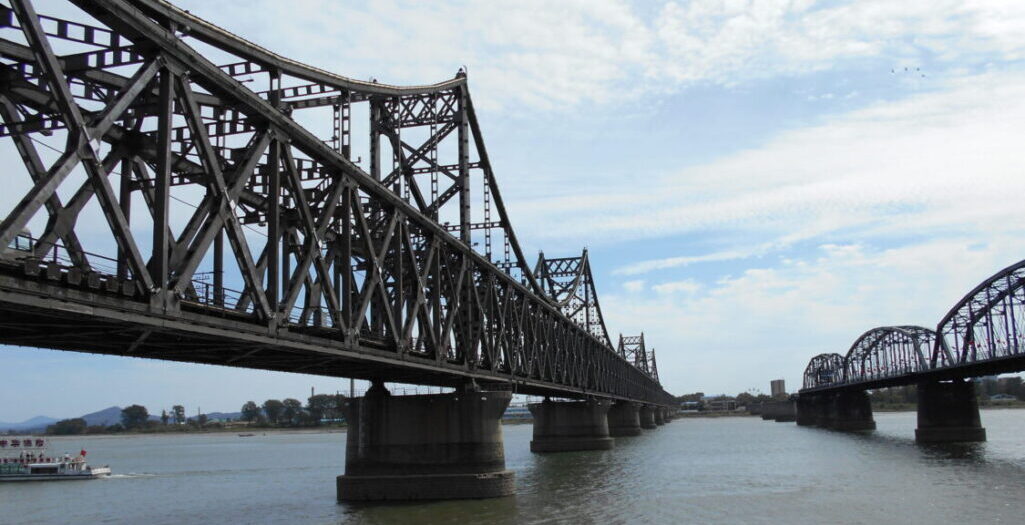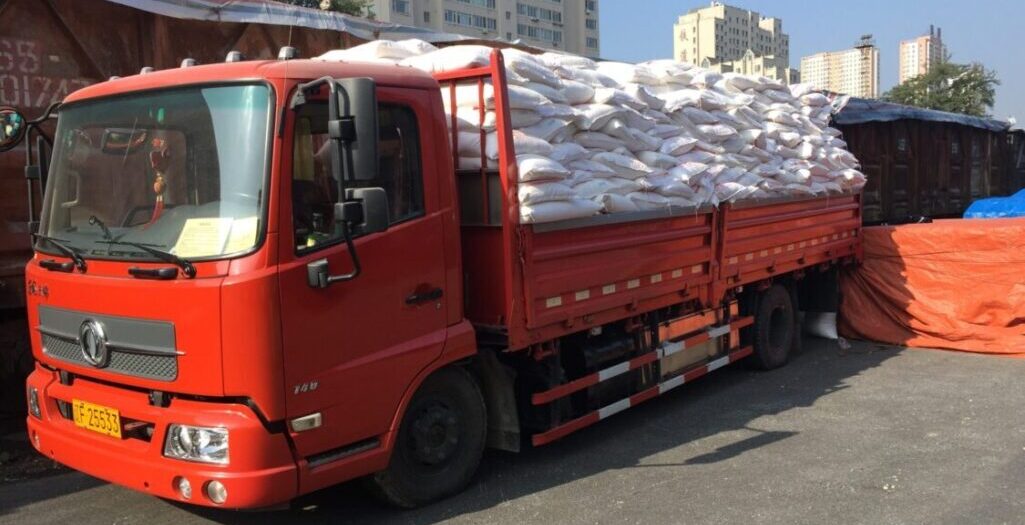 Raising awareness. Building bridges. Opening avenues for life change.
YUST PUST Foundation (YPF) is a faith-based, 501(c)(3) nonprofit organization dedicated to providing support for education and humanitarian efforts benefitting students and children in Northeast Asia. We seek to reach the future leaders of this region with transformative hope and opportunity.
As part of our commitment to maintaining the highest standards of financial integrity, we are a proud member of the Evangelical Council for Financial Accountability (ECFA).